Dented Keg Brewing Company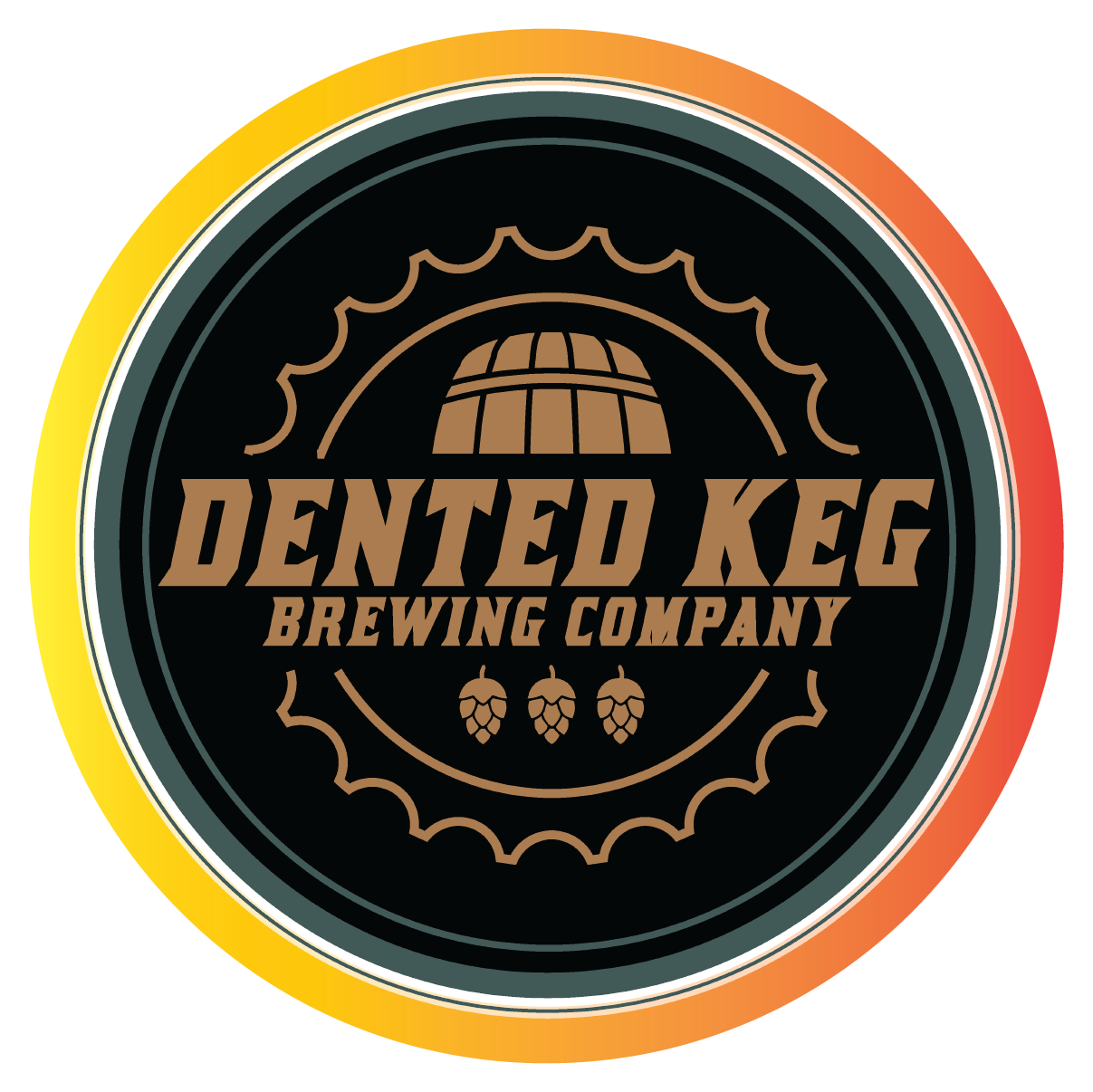 ---
Description
Dented Keg is a family-and-friend-owned brewpub, specializing in craft beer and cider, elevated bar food, and a welcoming atmosphere for families, groups of friends, and more.
Owners Matt and Corey, along with two friends, Austin and Brian, began brewing in Matt's basement in 2015. After trial and error, many long weekends, and lots of (consumed) kegs later, they decided to take their hobby to the next level.
Dented Keg aims to be an integral part of the community, a place for patrons to enjoy good beer, cocktails, and food, and to provide job opportunities within the hospitality industry in our community.
Stop in and say hi!
---
Dented Keg Brewing Company Items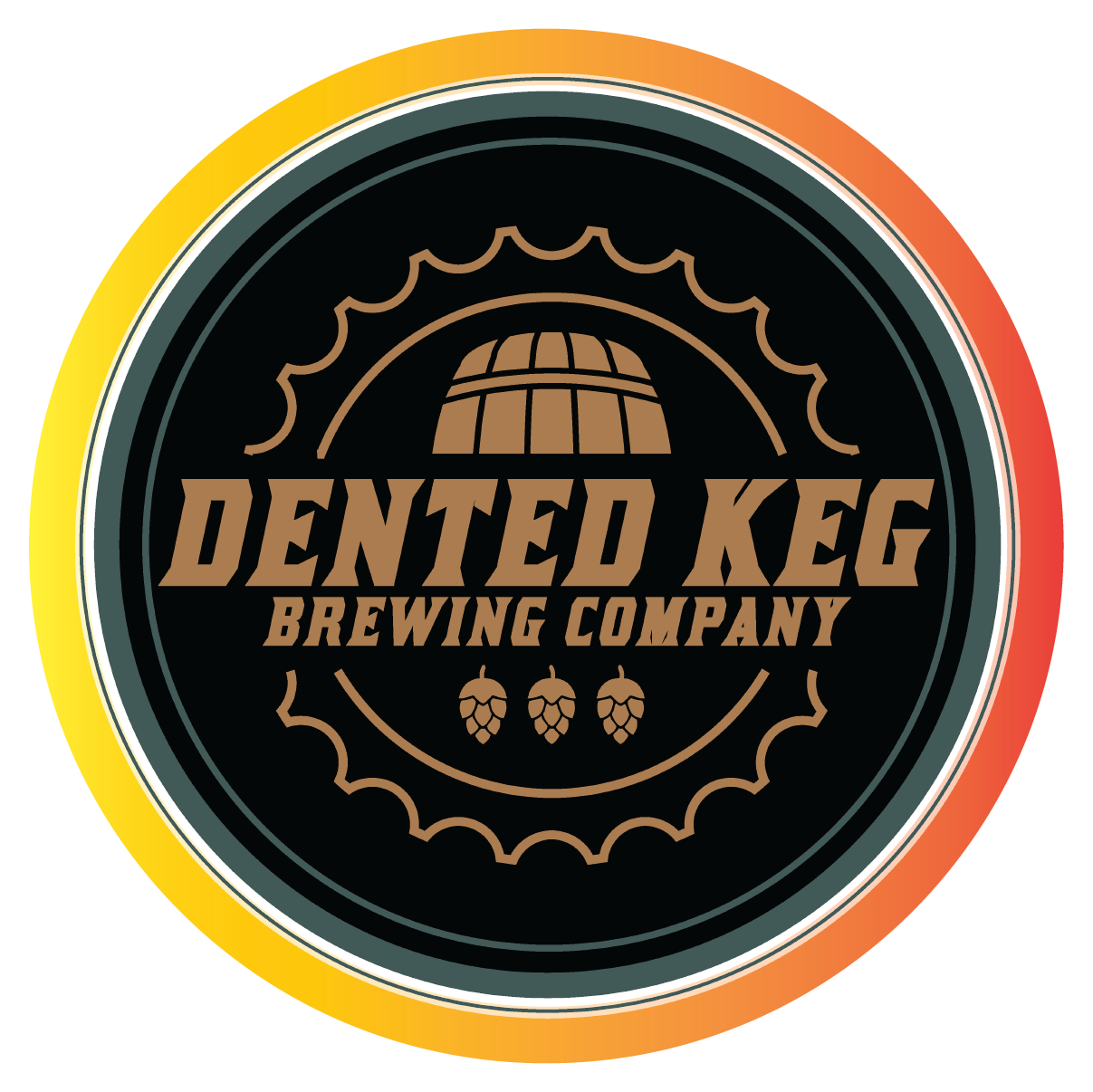 Retail Value: $25.00
Your Price: $18.00
Temporarily Out of Stock