Calliari's Bakery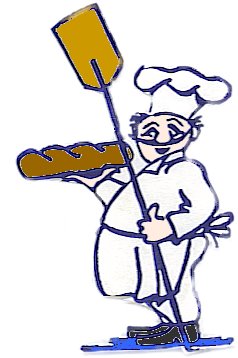 ---
Description
The Area's Finest Family-Owned Bakery with Italian Groceries.
From the BEST Italian Bread you'll ever have to deli items to subs & sandwiches.
We carry a complete line of Italian groceries including pasta, peppers sauces , polenta, semolina flours and Saffron (the most asked for spice in the world and we are the only local store to carry it!)
Come and shop our newly remodeled store. Try a HOT and MELTY Panini sandwich today!!
---
Calliari's Bakery Items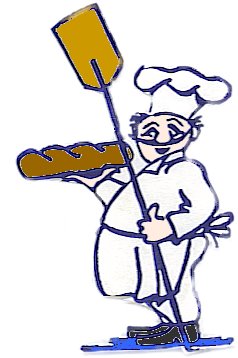 Retail Value: $10.00
Your Price: $8.00
Sold Out